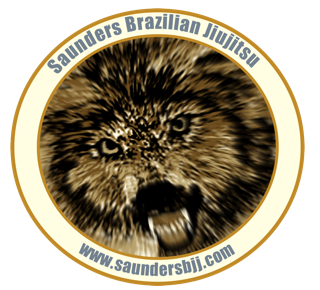 Welcome to Saunders Brazilian Jiujitsu!  We are a martial arts school that teaches Brazilian Jiujitsu and submission grappling in the Durham, NC area.
Our school takes pride in having a fun and friendly atmosphere to train in.  Yet we have produced many very successful competitors over the years.

With an instructor with over a decade of experience teaching Brazilian Jiujitsu, you have found one of the best places in the NC Triangle for learning this art.  Come on in and try a free class!  If you're still undecided, [testimonials] see what some students have said...[end testimonials]

George Pendergrass Classic
Congratulations to James Champion and David Grissom on their performance at the George Pendergrass Classic (link)!  
Site Functional
Finally, the site is up with all of the critical information in place.  If you run into any issues, please let me know.